Fluent Bit is a lightweight, fast log processor and forwarder which allows to collect log events or metrics from different sources and deliver them to Q-Sensei Logs deployment using an HTTP end-point. Fluent Bit is a sub-component of the Fluentd project ecosystem.
| Fluentd | Fluent Bit |
| --- | --- |
| Data Collector | Data Forwarder |
| Can be used to send events from Servers | Due to its small footprint, fluentbit can be used from within containers, servers and embedded Systems. Fluent Bit does not add any processing overhead. |
Fluent Bit can be used as a log forwarder due to its lightweight processing, while Fluentd has great aggregation capabilities. The below diagram shows how they can be used to complement each other in a distributed environment.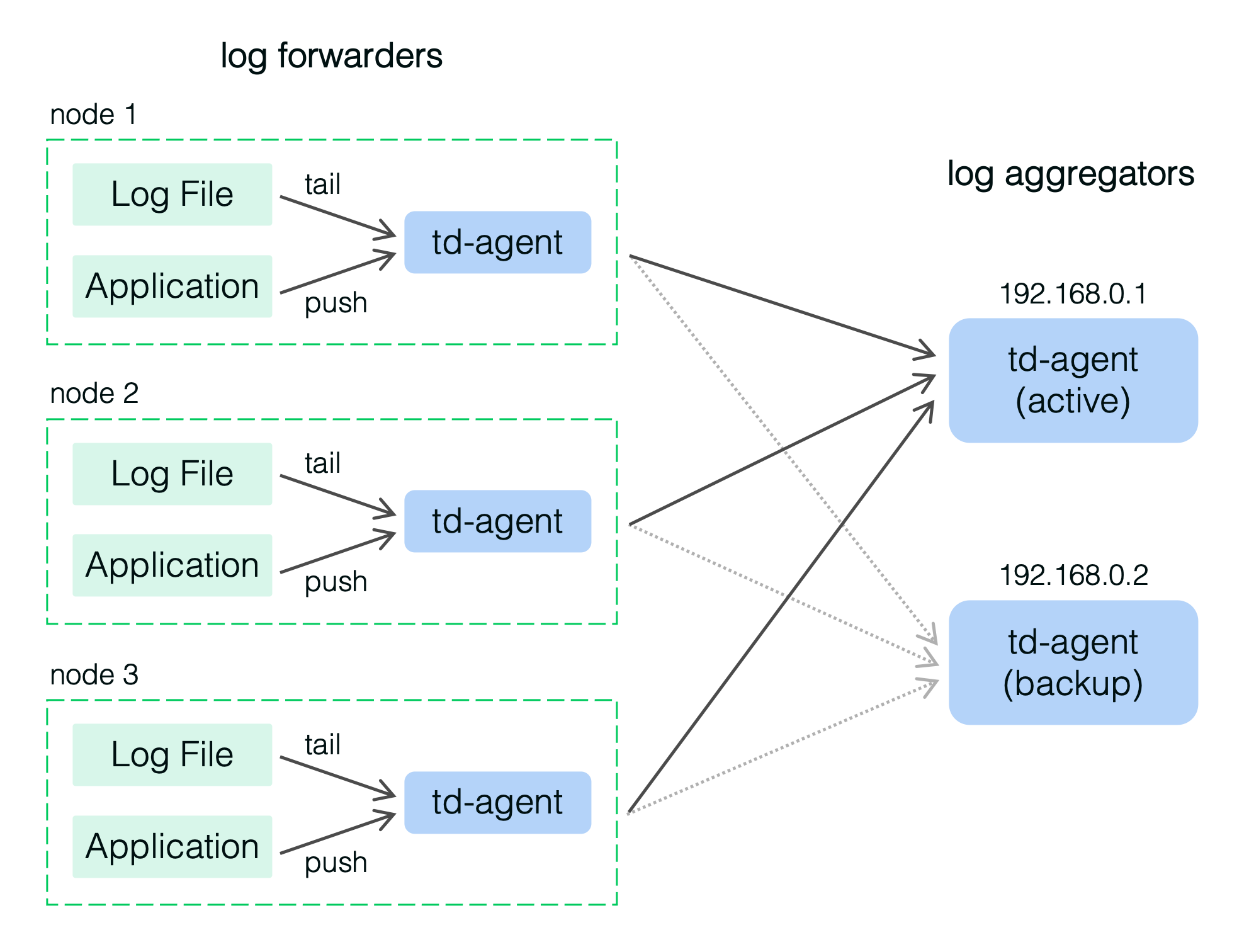 What´s next ?